Our commitment to the environment
Together we help Earth to breathe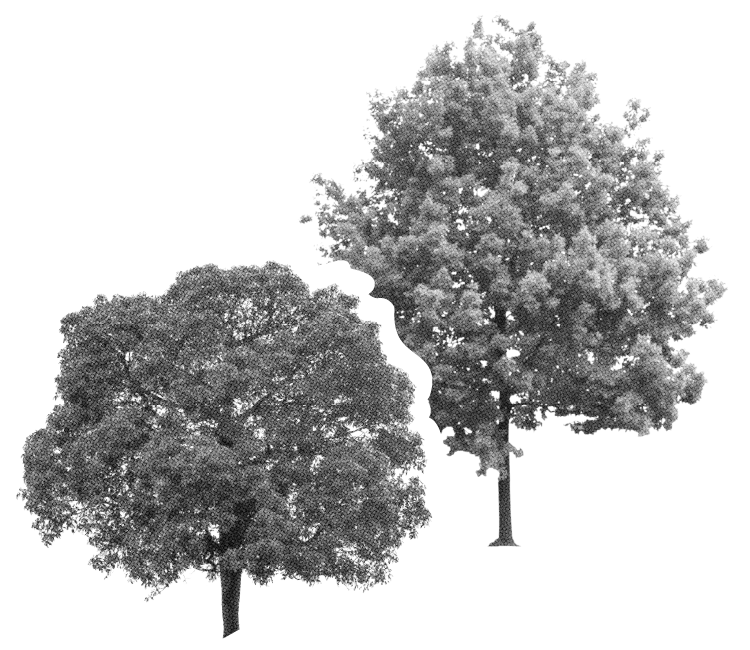 We represent the generation that demands a future because we grew up touching the effects of climate change.
Trees have therefore become our allies in protecting the planet because they produce oxygen and absorb carbon dioxide, purify the air and increase biodiversity.
We have already planted 1500 in Tanzania and Madagascar, but to grow our forest and promote environmental sustainability we need you!
Promoting reforestation and supporting local communities at a distance is promoting reforestation and supporting local communities at a distance is Qodeup we have drastically reduced paper consumption because it is no longer necessary to print the menu and the paper receipt.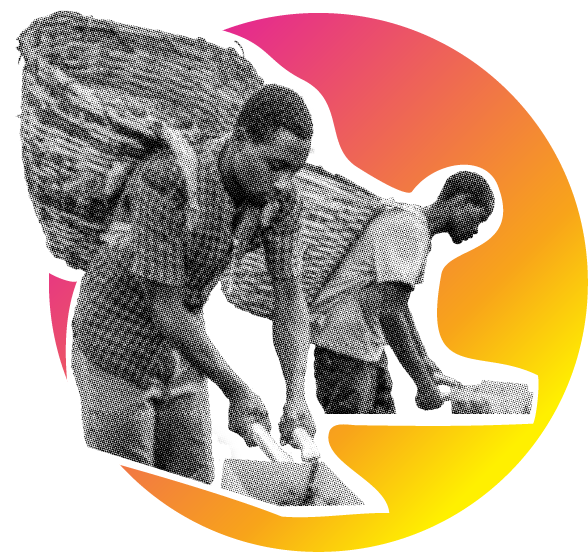 In Tanzania, we support the Plant to Stop Poverty project by encouraging the application of
agroforestry practices that combat poverty and climate change.
By supporting the Madagascar Reforestation Project we have already planted 1000 trees in just one year. Mangroves are a real lifeline for the world because they absorb carbon dioxide from the atmosphere and store it for centuries in the aquifer soil.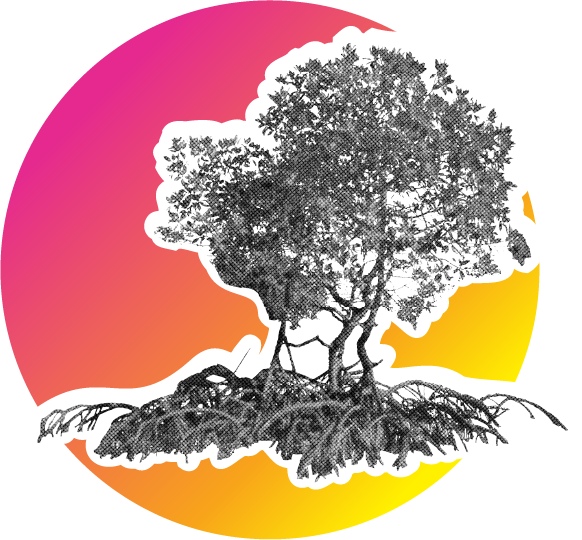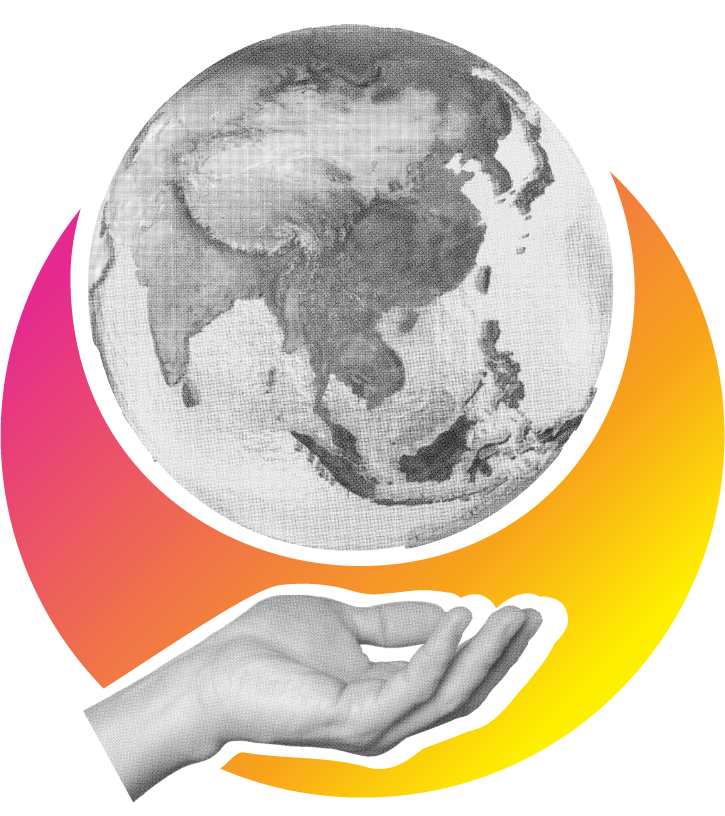 With our services, we strive to provide restaurateurs and customers with positive experiences and emotions. Join us in making the planet happy. Contribute to its preservation!