Qodeup improves the customer experience in restaurants and increases the turnover of restaurateurs through the conscious use of technology.

Together with you we want to write the future of catering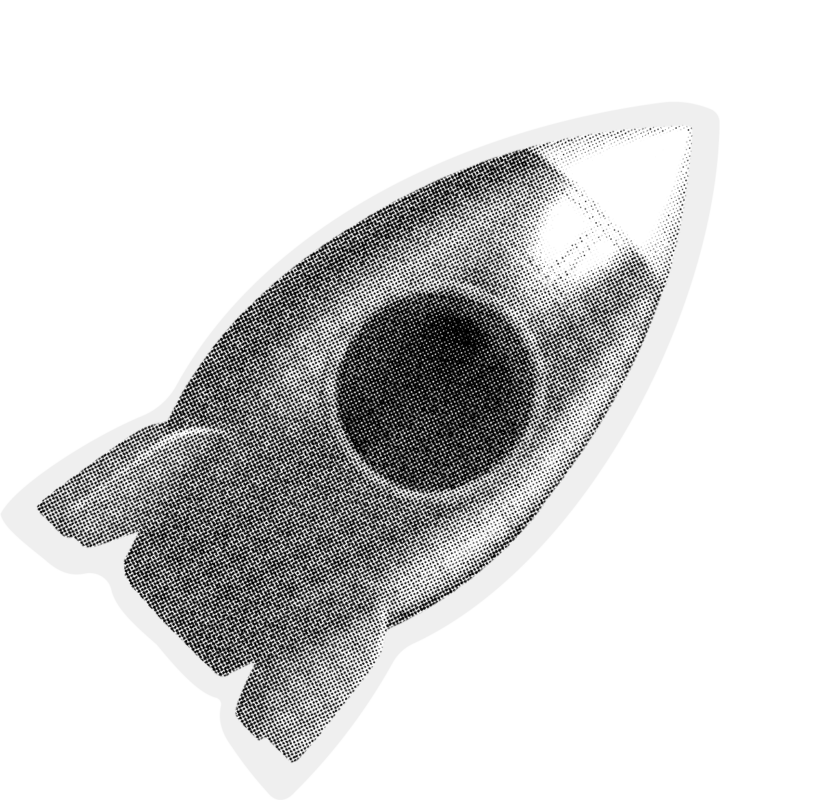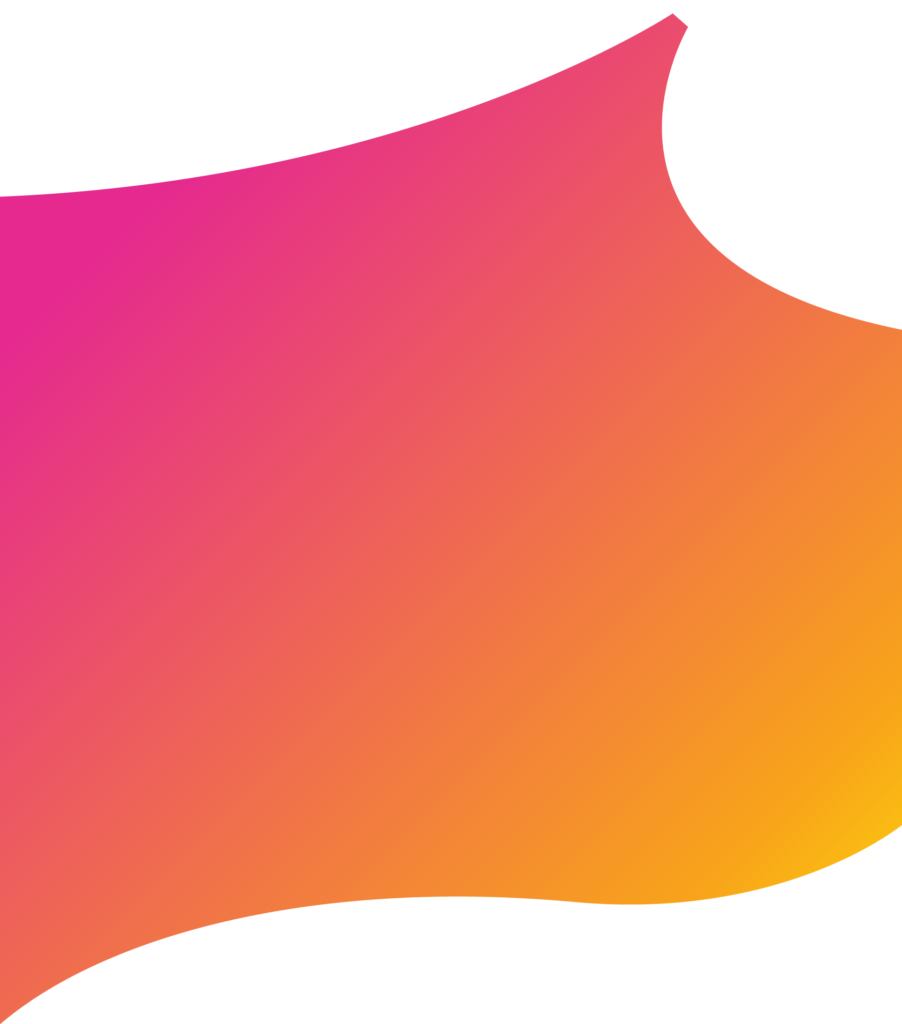 Hi, let's introduce ourselves! We are Qodeup and we have redesigned the customer and restaurateur experience at the restaurant through a QR Code, riding the wave of the cashless revolution. 
How did we do it? By creating a QR code payment method that reduces customer wait times to zero and allows restaurateurs to optimise restaurant management, increasing turnover and respecting the planet.
Since the project's inception in May 2019, the network of customers using our technology to write the future of catering with us continues to grow. And you, what are you waiting for to get on board Qodeup?
Now make yourself comfortable, we want to tell you our story
Our story begins in 2019, when Stefano and Fabio, sharing a passion for travel and cultures other than their own, formed a strong bond of friendship and felt the need to create a digital menu capable of overcoming language barriers.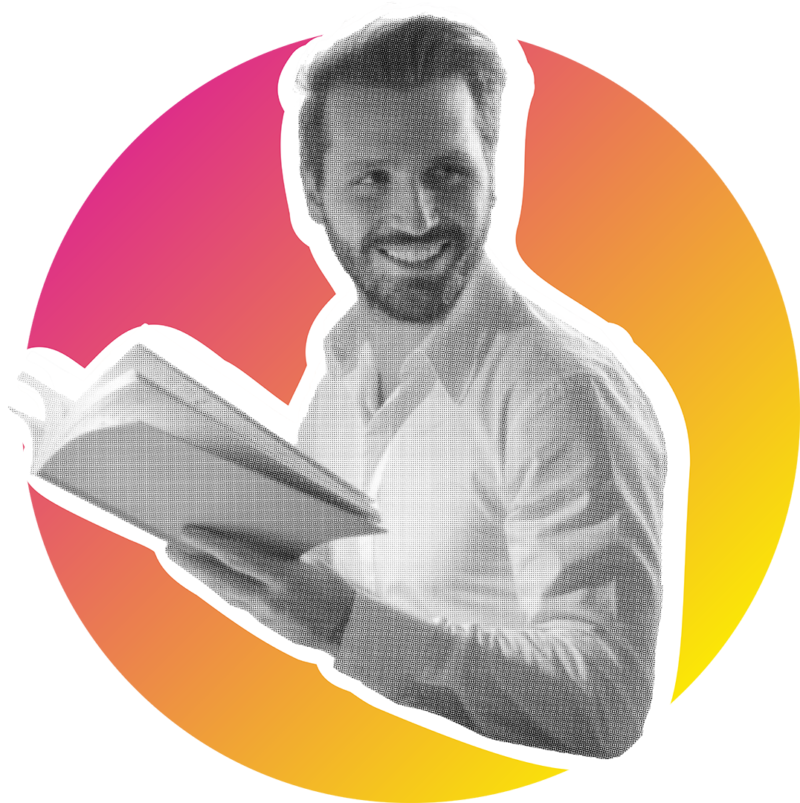 After a very short time, in 2021 Qodeup joins the acceleration programme of B4i – Bocconi for Innovation.
The undisputed protagonist of the QR Code revolution, Qodeup receives substantial funding and in 2022 creates a QR Code payment method that allows customers to pay their bill directly from the table, reducing waiting time. It started like this. We allowed ourselves to be inspired by the most authentic everyday life and gave value back to time, that of the people who believed in us and their customers.
And in exactly the same way, and guided by exactly the same values, we want to continue our journey, bringing more Qodeuppers on board. Because together we shine with passion and enthusiasm… and cut new heights.
Our love for
the environment
Respect for the planet means taking care of the future of all generations. Therefore, we strive to build a clean and healthy future.How do we do it? For every new client, a tree is planted because we believe we can thrive and grow sustainably. We have already planted some trees in Tanzania and Madagascar with Tree Nation, creating our company forest. Moreover, we reduced paper waste because we don't print receipts.These are small but important gestures because they help to reduce our environmental impact, by absorbing thousand tons of CO2 every year.
Project in collaboration with